Welcome to La Marine

La Marine Bistro & Bar at Kelly's Resort Hotel, Rosslare Strand offers a unique and relaxed dining experience.

The food is full of flavour, simply executed and focuses on the best of local & seasonal produce

La Marine
Lunch - Dinner - Early Bird - Snack Menu
La Marine Bistro & Bar offers a seasonal menu, served in a relaxed and cosy environment.
This award winning restaurant serves an A La Carte Lunch & Dinner Menu, with the option of an Early Bird Menu from 6.30pm - 7.30pm Sunday to Friday inclusive (excluding Bank Holidays, July & August).
The cosy La Marine Bar area offers a more casual Snack Menu from 12.30pm - 5.30pm daily.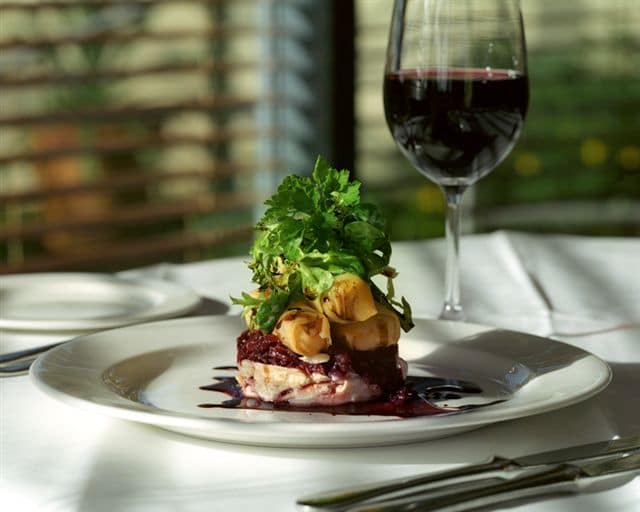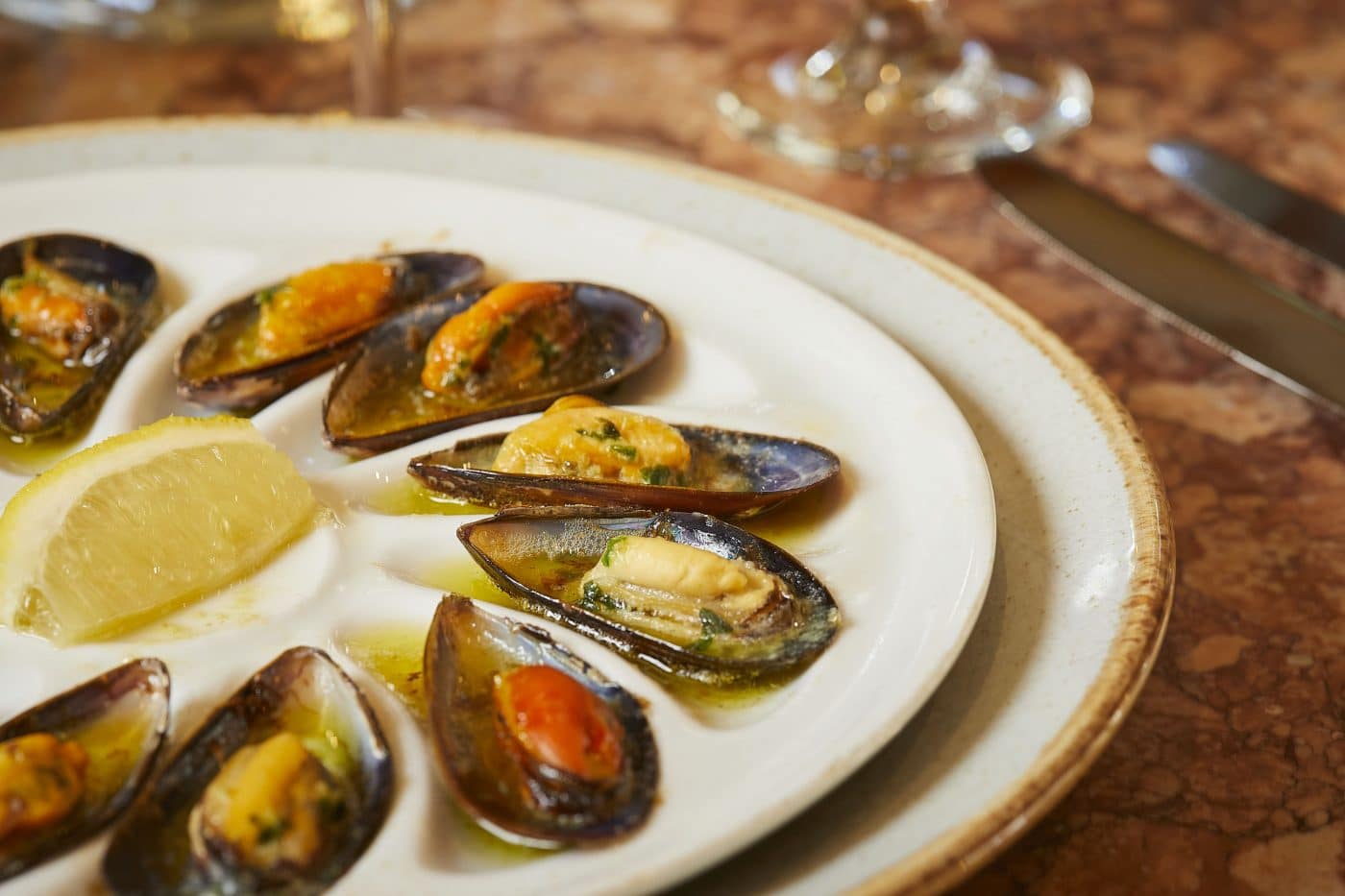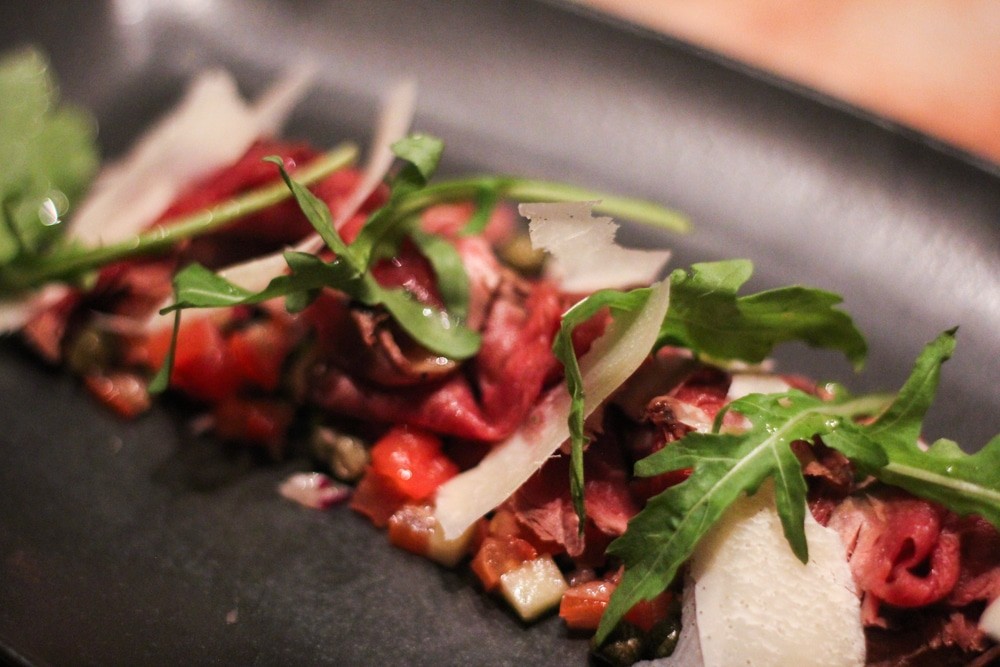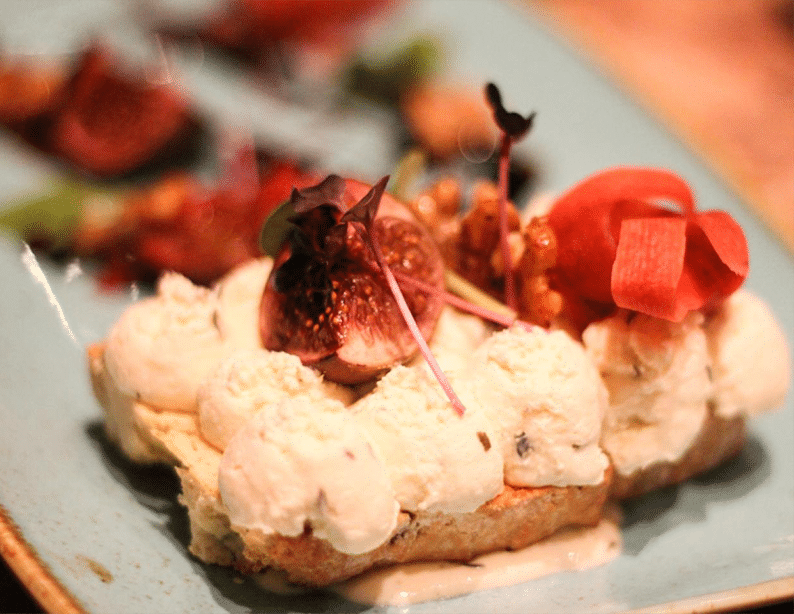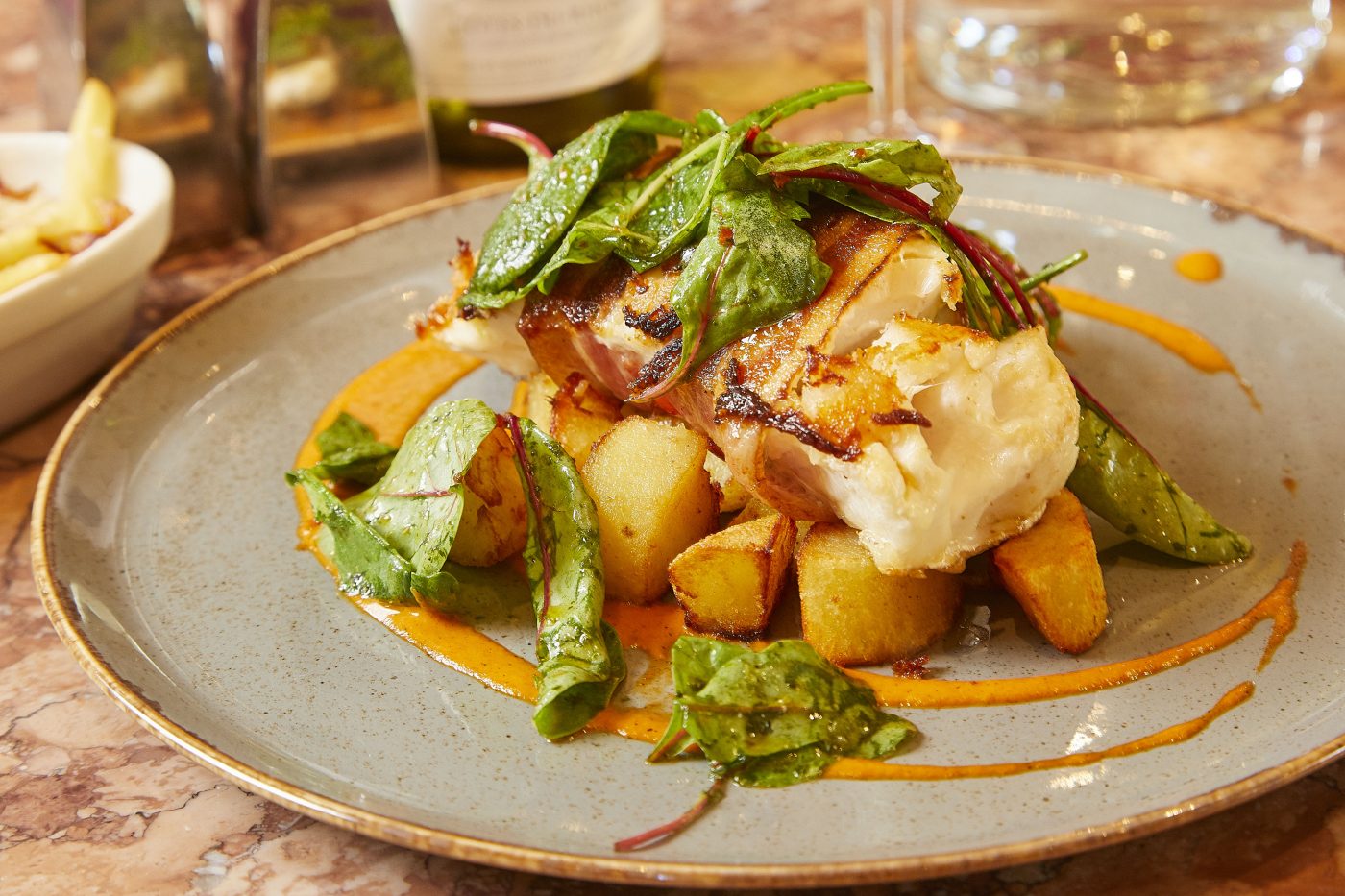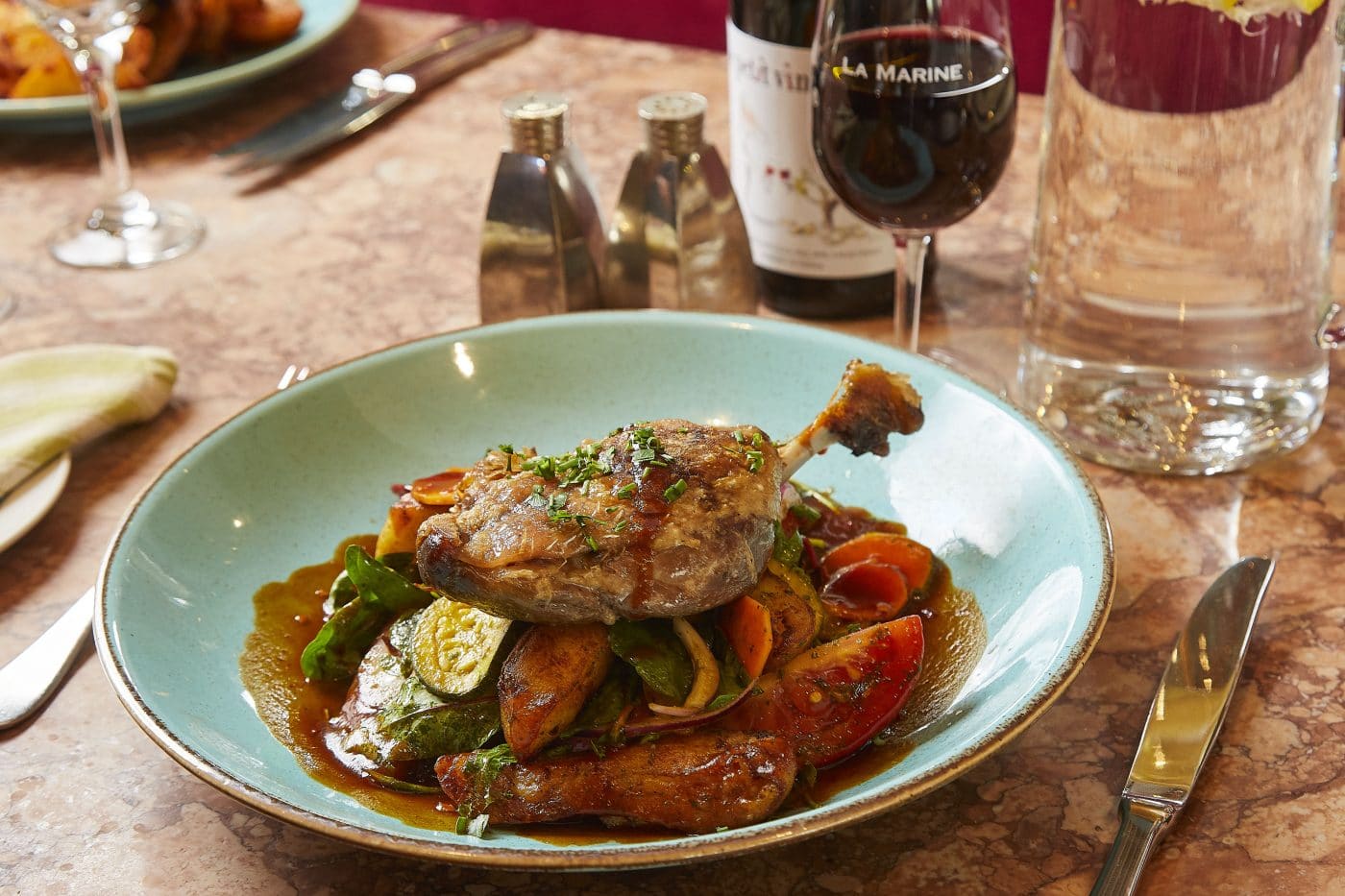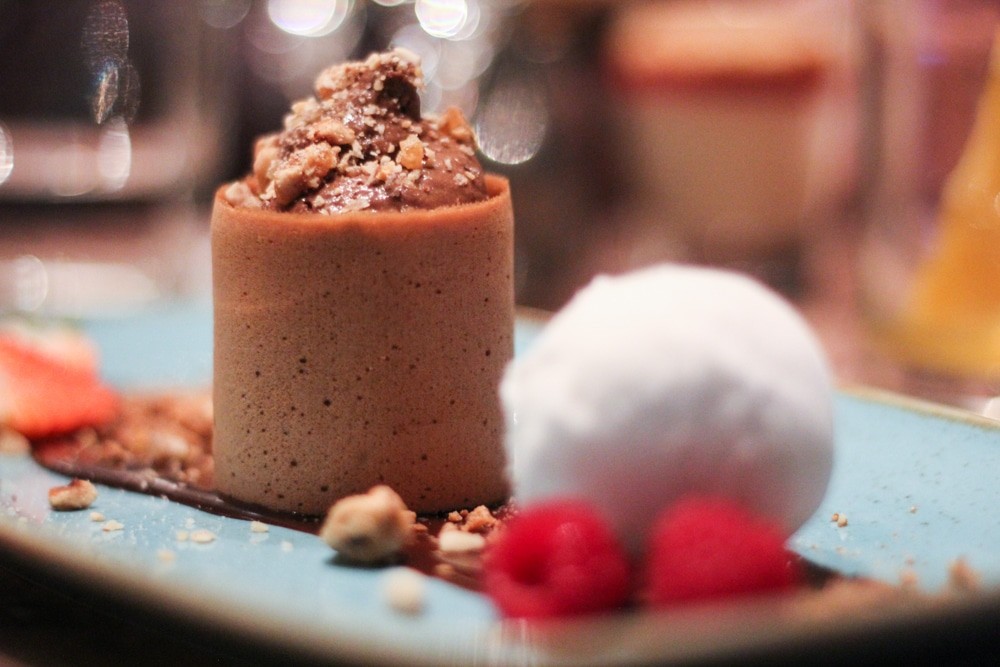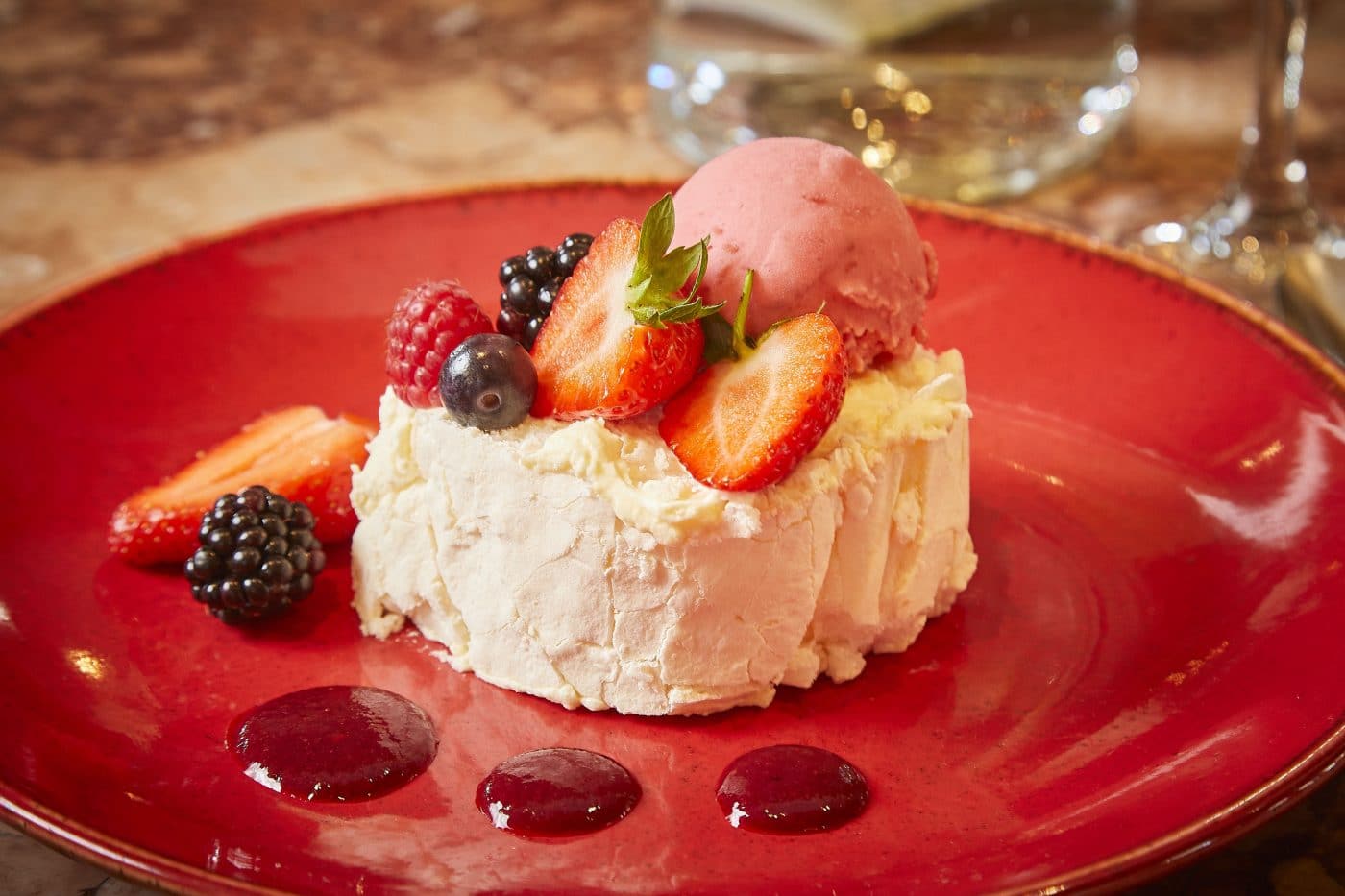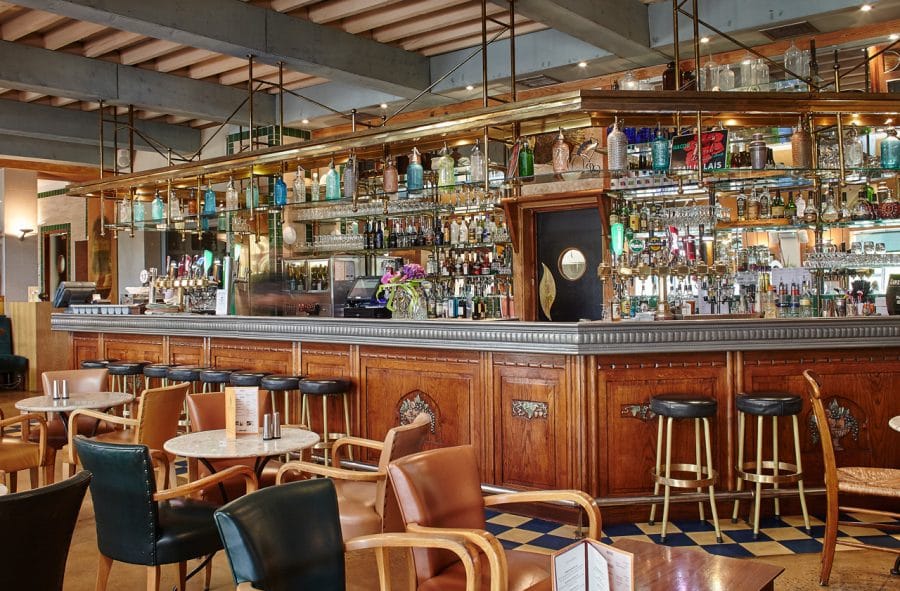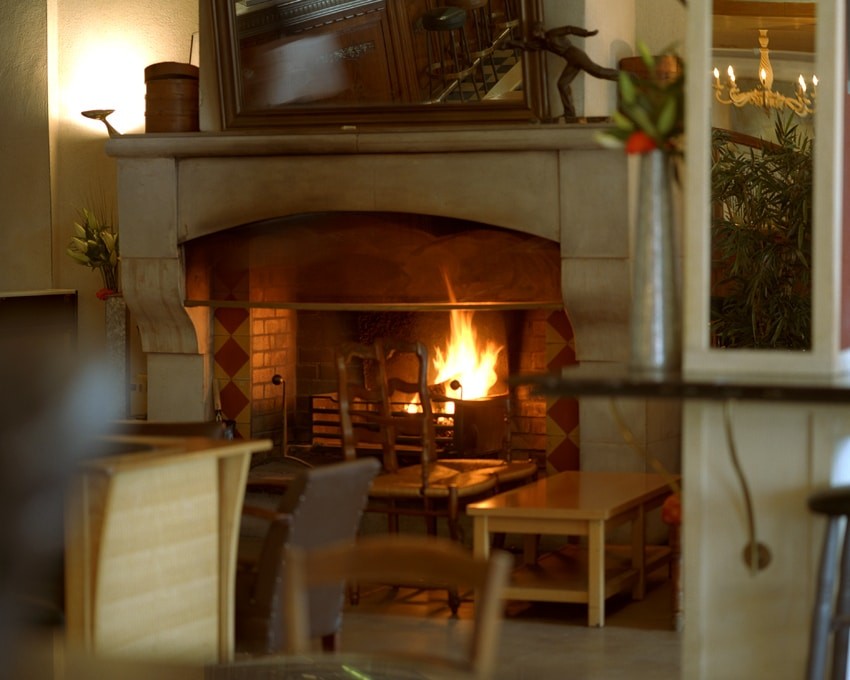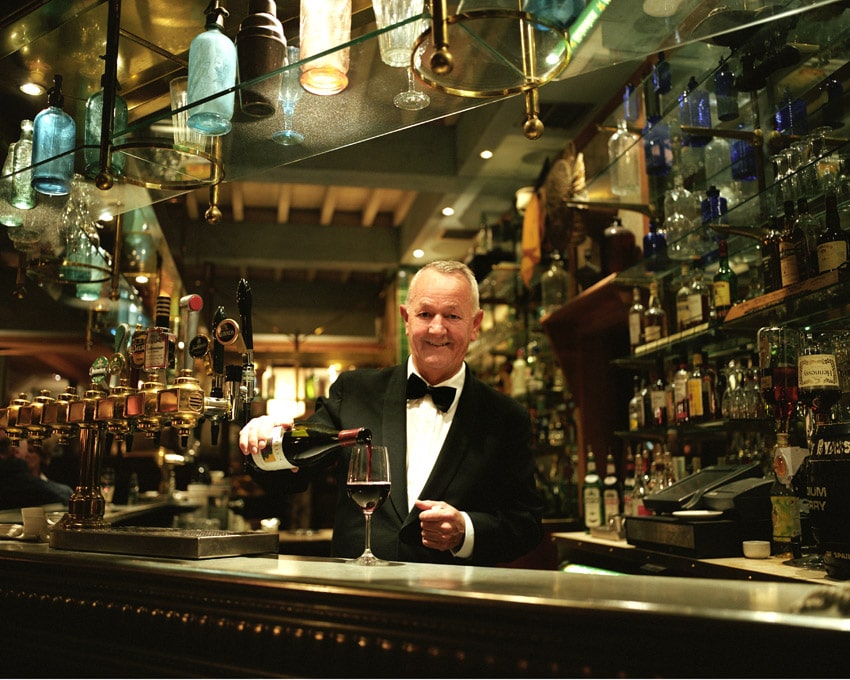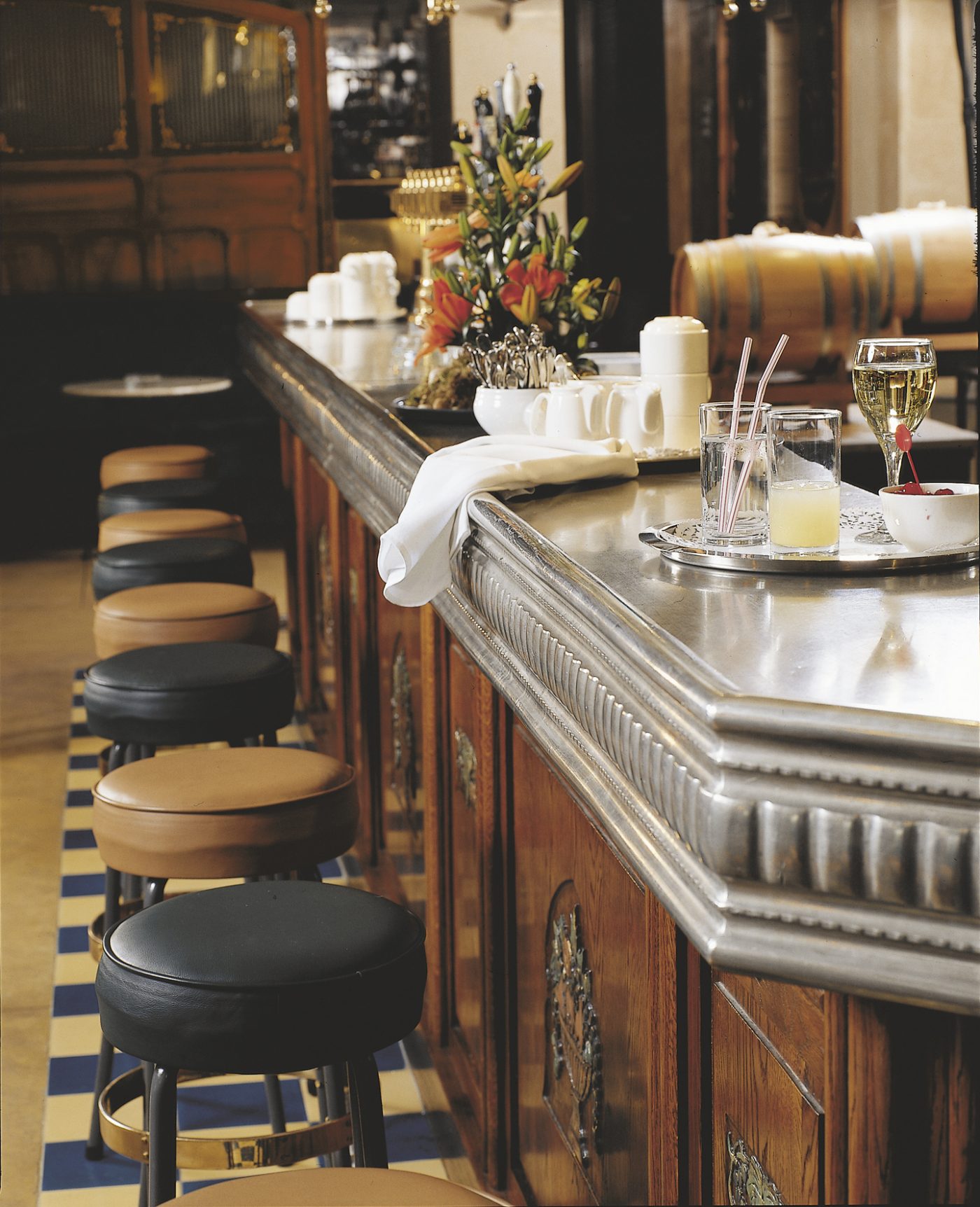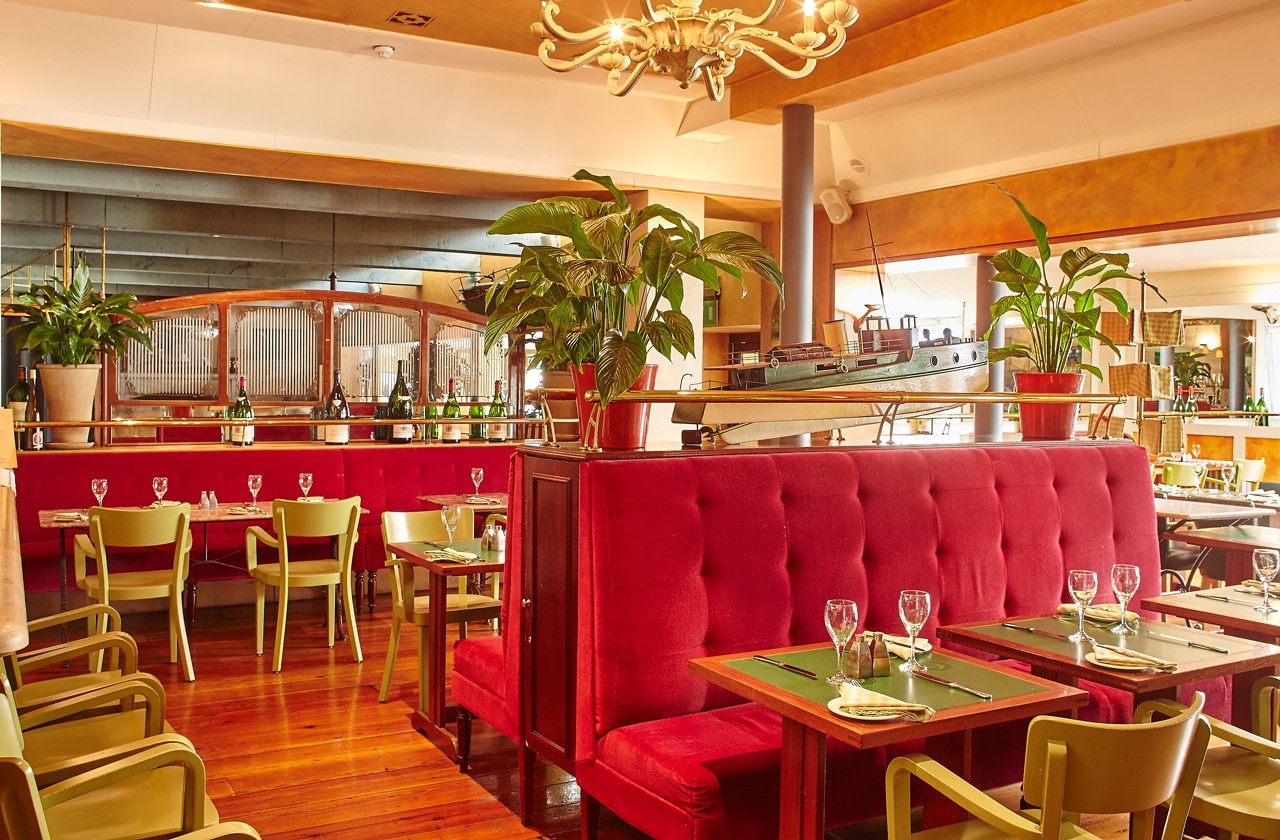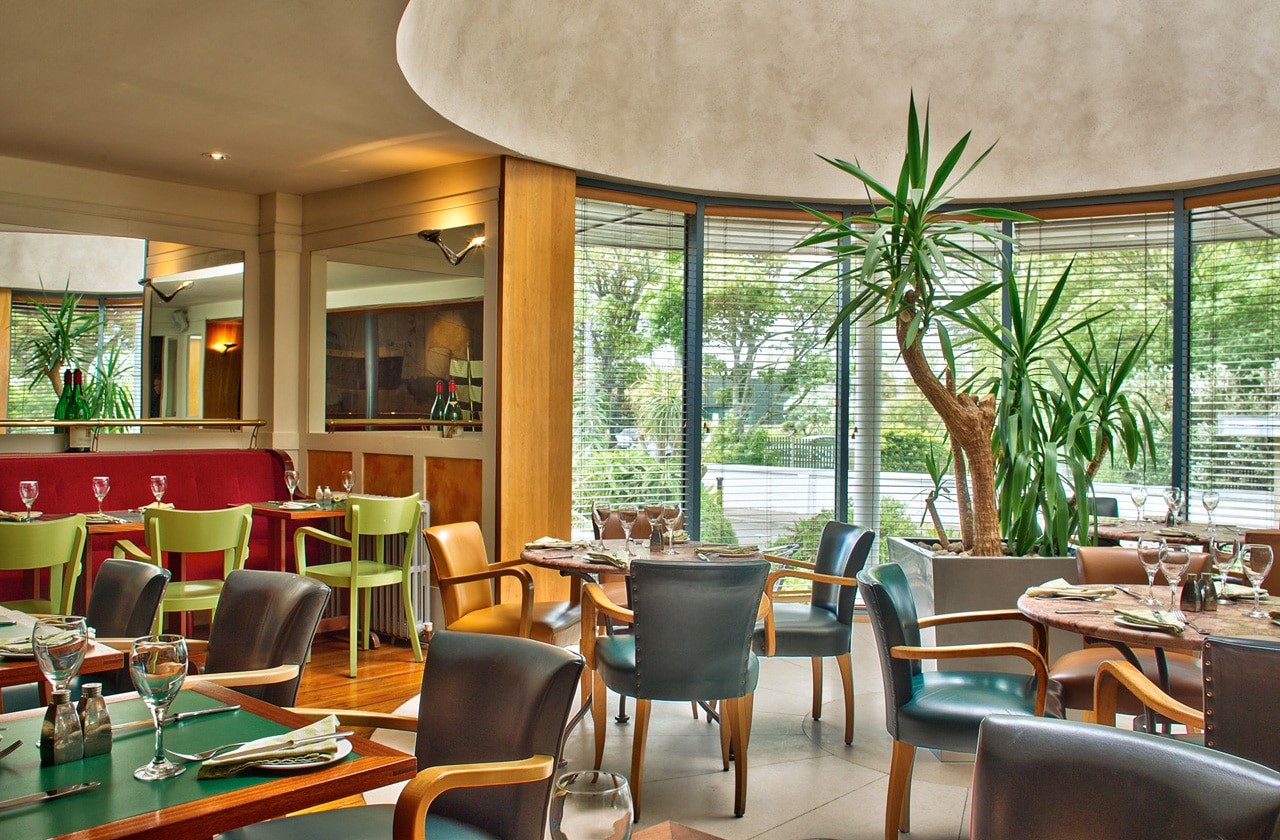 Lunch Menu
Our a La Carte Lunch Menu is served from 12.30pm to 2.15pm daily in La Marine Bistro. For a lighter lunch from 12.30pm to 5.30pm we offer our Snack Menu in the bar area.
Dinner Menu
La Marine seasonal a La Carte Dinner Menu served from 6.30pm to 9pm daily.
Early Bird Menu offered from 6.30pm - 7.30pm Sunday to Friday inclusive (excluding Bank Holidays, July & August)
Dinner Menu

Starters
Vegetarian Soup of the Day

La Marine Creamy Seafood & Saffron Chowder

Grilled Glenbeigh Mussels in Garlic Butter

Chicken Liver Pâté with Red Onion & Orange Relish, Toasted Sourdough

Spiced Monkfish Skewer with Peanut & Coconut Sauce, Baby Gem Salad

Inch House Black Pudding Salad with Caramelised Apple, Pickled Artichokes & Garlic Croutons

Baked Portobello Mushroom stuffed with Wicklow Blue Cheese, Garlic & Crispy Sourdough Crumbs
Main Courses
Seared Rib Eye Steak with Sauté Onions, French Fries & Tarragon Mustard Butter

Crispy Duck Confit with Creamy Leeks, Potato Wedges & Red Wine Jus

Crispy Pork Belly with Apple Purée, Sprouting Broccoli & Creamed Potato

Pancetta wrapped Chicken Breast with Garden Greens, Roast Sweet Potato & Herb Dressing

Grilled Fillet of Hake with Roast Red Onions, Beans, Kale & Sesame Dressing

Pan Fried Salmon with Pickled Cucumber, Saffron Rice & Coconut Cream

Linguine Pasta with Prawns, Spinach, Cherry Tomatoes, Lemon & Parsley

Caramelised Onion & Chicory Tart with Meadowfield Goats Cheese & Organic Leaves